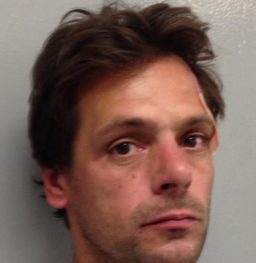 Passaic County Prosecutors Office Charge Wayne Man with Eluding An undercover drug investigation turns dangerous when a suspected heroin purchaser flees in his vehicle through the streets in Paterson. According to the information released thus far, the Passaic County narcotics investigators were con...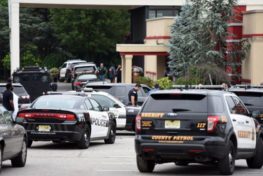 Three Teenagers Charged with Armed Robbery in Clifton NJ Following a lengthy search by the FBI, Passaic County swat team, the Clifton, Rutherford and Haledon police departments, three teenagers from Newark New Jersey have been arrested and charged with armed robbery. It is alleged that the three Def...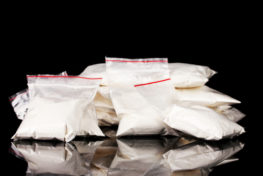 67 Heroin Packets Found During Two Separate Motor Vehicle Stops in Wayne NJ According to the Wayne Township Police Department two separate traffics stops last week netted sixty-seven packets of heroin. The first traffic stop was conducted based on what the officer's are claiming was an equipment v...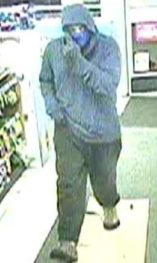 7-Eleven Store in Little Falls NJ Victim of Armed Robbery The Little Falls Police Department is currently investigating an alleged armed robbery of a 7-Eleven convenience store which took place early Monday morning. According to the information released thus far, the suspect is described as a male b...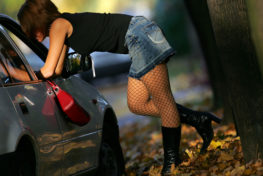 17 Women Arrested & Charged with Prostitution in Paterson The Passaic Sheriff's Department went undercover last week in an effort to help crackdown on sudden increase in prostitution that the City of Paterson has been dealing with. They assert that the operation was conducted in an effort to i...